OUR SNOW PROPERTY MANAGEMENT SERVICES
We have complete snow management programs that can be tailored to your property
24 Hours a day, 7 days per week.
Proudly serving Massachusetts, Rhode Island, & New Hampshire
– Pre-season engineering with mapping snow locations, roof clearing procedures, fleet tracking, and equipment staging areas – Snow response plans to establish expectations pre, during, and post snow events – We pride ourselves on prioritizing safety above all else. Our crew always follow the OSHA procedures as well as SIMA best practices to ensure a safe workplace – With our time tracking app, we know exactly when service begins and are completed along with real time site photos
G. McNeill & Son CG/Snow Management division specializes in winter maintenance programs tailored towards:
Corporate office buildings
Retail shopping centers
Healthcare facilities
Sports complexes
Industrial properties
Condominiums
Large/Mid & Small Parking Areas
Multi-family & Home Owner Associations
The McNeill & Son Guarantee
When a winter storm strikes, our snow management division at G. McNeill & Son will make sure your property remains safe and accessible. We have built our reputation through consistency and reliability along with our high quality equipment & materials which makes us a leader in managing the snow and ice removal process. We are a proud member of SIMA (Snow & Ice Management Association) & ASCA (Accredited Snow Contractors Association).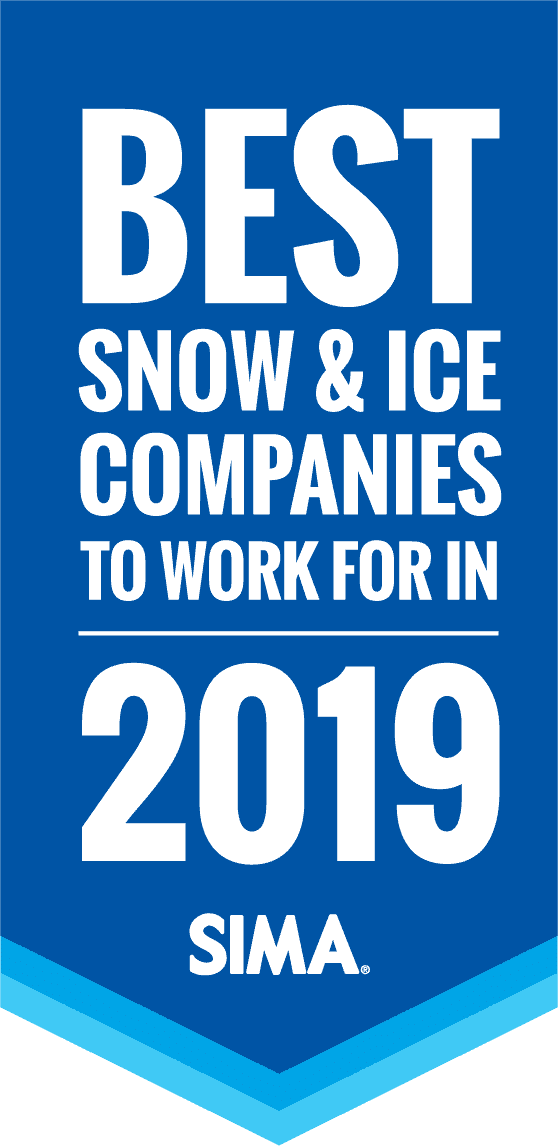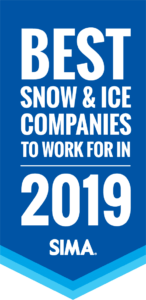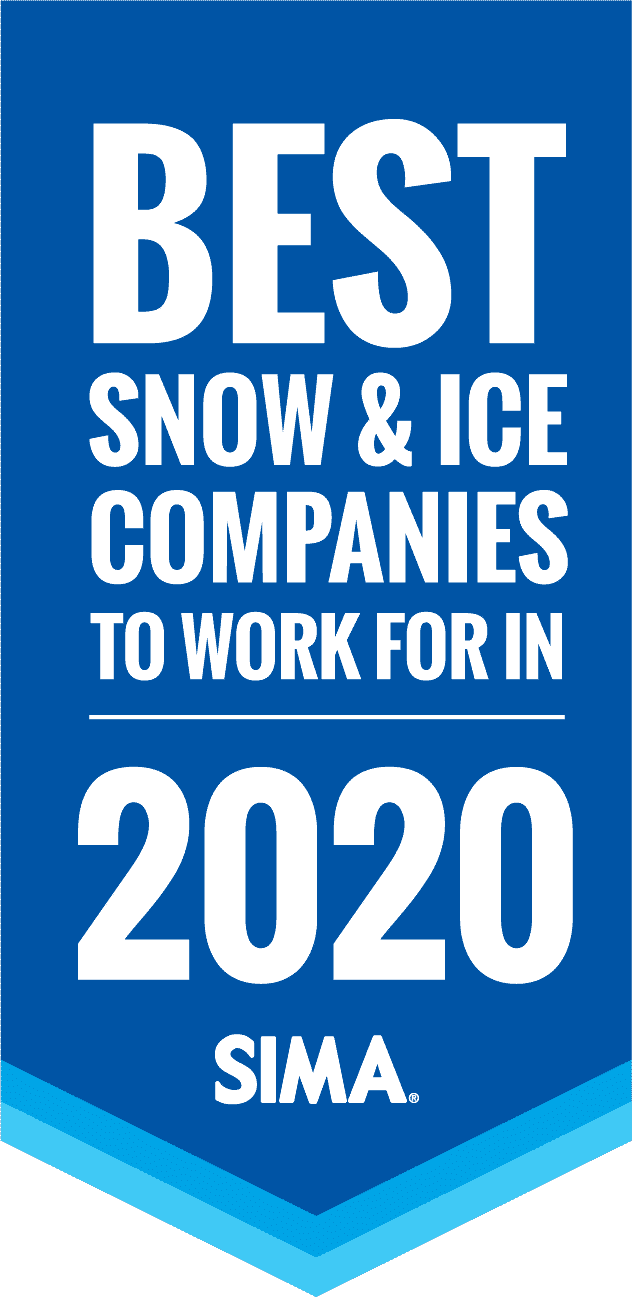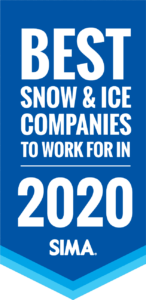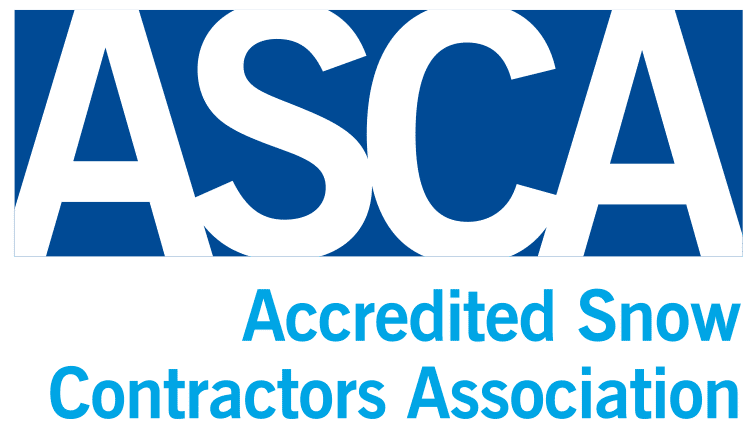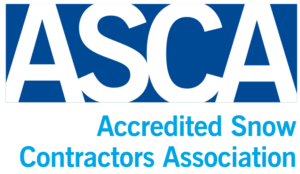 By recognizing the need for detailed and accurate precipitation forecasts we utilize all the technology available. This real-time information by expert Meteorologists eliminates confusing forecasts in order to alert our crews & clients before the snow event begins. After the storm abates, you will receive Certified Weather Data by a third party service center verifying the amount of snowfall received.
From a light drizzle to the biggest storms, whether your site is large or small, you can depend on our Snow Management Division to keep your property clear all winter long.