Services
Pre-Season Engineering & Risk Management, Ice-Control, Snow Plowing, Snow Removal, Shoveling, Snow Melting, Roof Clearing, Loader & Skid Steer Service
All Phases of Remodeling from Concept, to Design, to Build, including Kitchens, Bathrooms, Basements, Decks, Porches, Roofs, Windows, Doors, Siding, Flooring, Interior Wood Working, Additions, Hardscaping-Patio's & Walkways
Parking Lot Repairs, Disaster Emergency Clean-Up, Interior/Exterior Building Maintenance, Demo & Clean-Out Services
---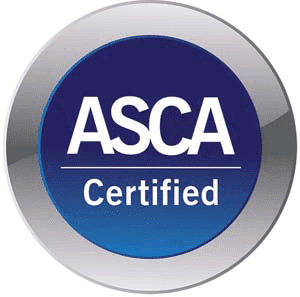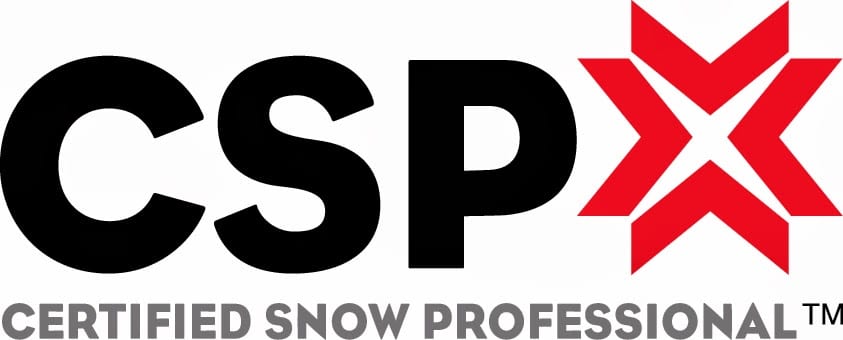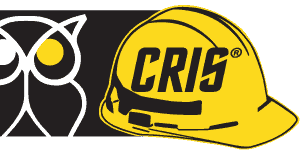 ---
About
G. McNeill & Son Contracting Group, Inc. is a family owned and operated company located in Stoughton, MA. We are a fully licensed and insured organization involved in all aspects of snow management, remodeling, & property maintenance. We have been servicing our clients for over 45 years using the best training programs, state of the art technology, and equipment to get the job done right. To ensure quality and accuracy, all of our equipment is kept up to date and presentable while we are working on your property.
Mission
Our mission is to provide high quality craftsmanship at market competitive prices. We strive to create and maintain long term relationships with our existing and prospective clients based on reliability, timeliness, and guaranteed satisfaction. We have developed strong and trusting relationships with our vendors, subcontractors, and employees in order to bring customers the best possible service and satisfaction.
OUR HONOR CODE
We tailor each & every project to fit your style & needs, Making your dream home a reality, Adding value and ensuring that the entire experience is easier on you
---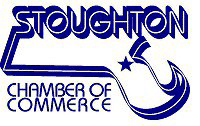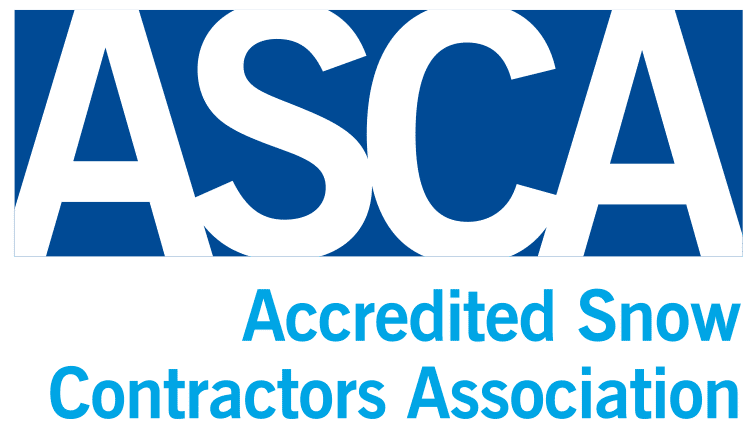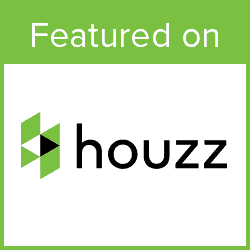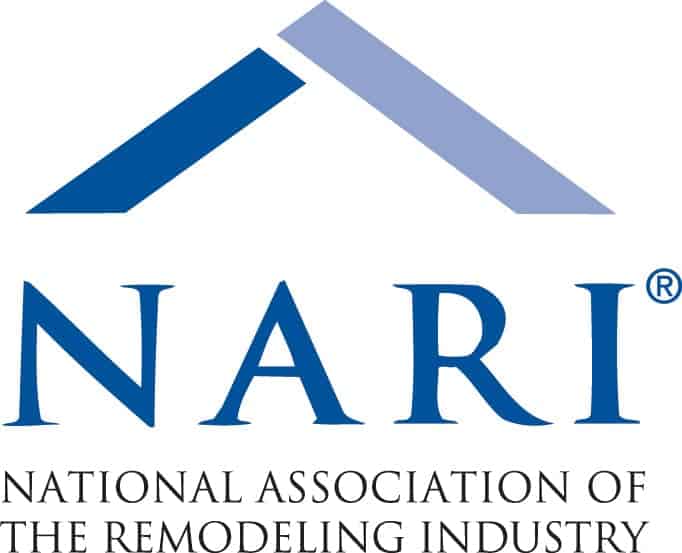 ---
TESTIMONIALS & REVIEWS
Shane and George are thoughtful and respectful contractors. We have been working with them for the past ten years and have always found them willing to collaborate with us to create a finished project that matched our vision. They are both extremely personable and easy to talk to and work with. I appreciate their knowledge of materials and the design process. All-in-all, they are rare contractors in this day in age — ones who strive to develop and maintain a personal relationship with their clients.