Nothing gives a lasting first impression of a building premise than its exterior condition. A visitor or potential client will form an opinion about a business and the people based on their experience with the building's external environment. Furthermore, exterior building maintenance is also crucial to:
Maintain the structure in good working condition
Retain the building's value
Provide a safe place for the occupants
If you neglect a building's exterior, you are fostering a problem that will result in costly repairs or expenses due to safety issues. The first step to exterior building maintenance is to decide which areas are a priority. After that, plan a regular maintenance schedule that aligns with your budget.
Today, we will help you develop a workable exterior building maintenance plan by giving you the cleaning services you need to schedule and other essential maintenance services that will make your building stand out.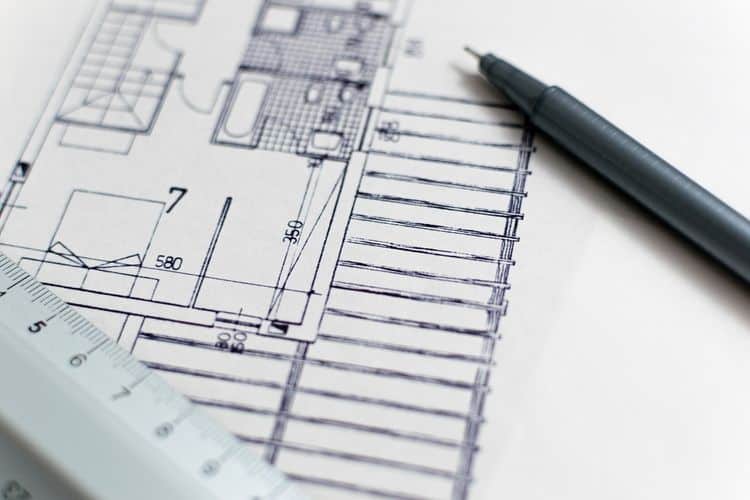 Exterior Building Cleaning Services
The first thing people see when they approach your building are the windows, walls, sidewalks, parking lot, landscaping, and signage. These are the areas to start working on to maintain your building and make it aesthetically appealing. Regularly cleaning the following areas using exterior building cleaning services will help you retain their original appearance.
Window Cleaning
Professional exterior window cleaning maintains the integrity of the glass and makes a building sparkle. Clean windows let in the sun and enhance a building's interior, especially with large windows.
The cleaning services you employ should provide you with a safety program they will apply and recommend the best window cleaning technique while working within your budget. Ensure the materials they use will not leave scratch marks on the windows.
Pressure Cleaning
Pressure cleaning improves the appearance of a building by eliminating unsightly black and green mildew. It also removes dirt and accumulated minerals that are destructive and cause repair challenges if left uncleaned. Areas that need regular pressure cleaning are:
Building facades
Sidewalks
Concrete signage
Curbs
Retaining walls
The cleaning services you choose should use equipment with advanced pressure washing technology to access hard-to-reach places. They should also educate your exterior building maintenance staff on the best maintenance practices and advise on the ever-changing environmental laws.
Parking Lot and Garage Cleaning
The concrete and asphalt surfaces on your parking lot are an investment that needs proper care and maintenance. The cost of repairing an unattended parking lot and garage is more than that of regular cleaning and maintenance. The parking area cleaning services entail:
Frequent power blowing
Collecting and emptying trash
Power cleaning the parking lot surface and garage
Maintaining the parking lot space lines and specialty signage
If you do not clean your parking area regularly, all the dirt gets tracked into your building, increasing wear and tear on your interior floor surfaces. G. McNeill & Son parking lot maintenance services include snow removal, asphalt installation and repair, pothole and curb repairs, concrete work, and debris removal.
Other Building Maintenance Services
Building occupants expect the property owners to provide an ideal working and living environment. For building owners to meet this expectation, they need to clean the premises regularly and conduct routine building maintenance by inspecting and repairing worn-out parts. These regular building maintenance services include:
Building repairs: All buildings undergo wear and tear and may require minor repairs or major improvements. You need to use a maintenance service to handle both jobs. They should be able to do roof replacement, structural repairs, office space built out & hardscaping.
Paint and metal maintenance: Ongoing maintenance for paint and metal surfaces helps to protect the building from permanent damage, discoloration & staining. The best time to perform this task is as your schedule for window and building facade cleaning.
Snow removal: Snow has the potential of causing havoc and destroying your building by the end of winter. The best snow removal services should provide round-the-clock services to address the most immediate need like clearing parking areas, access roads, walkways, and entrances.
Commercial fence installation: Maintaining a proper fence helps to improve your security efforts, offer more privacy, keep out the trash & instantly add value to your property. Our fence maintenance services include repairing an existing fence and installing a modern fence of your choice.
G. McNeill & Son is a fully licensed and insured organization with more than 45 years of experience in snow management, property maintenance, and remodeling. We use state-of-the-art technology, and our staff undergoes the best training program. We strive to make your exterior building stand out from the rest. Work with us today.